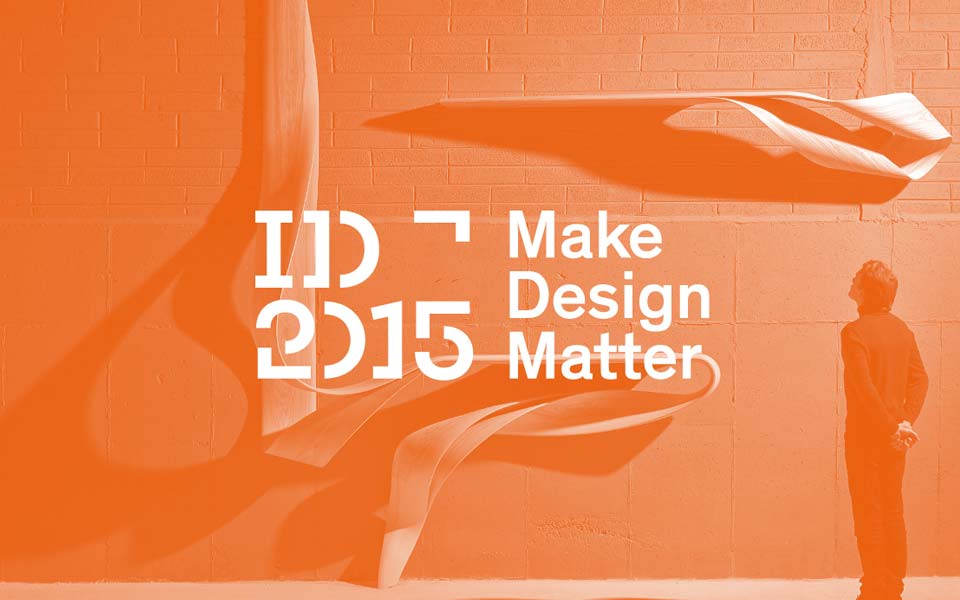 Swell Sligo is included in a new app called Design Island that has been launched with the aim of helping tourists as well as Irish people to discover and experience the best of Irish design.
Produced by Irish Design 2015 (ID2015) in collaboration with its official technology partner IBM, it features curated recommendations from design experts and enthusiasts on things to do and places to visit.
Contributors on the app include former Swell speakers Marie-Therese & Ruairí De Blacam, fashion journalist Deirdre McQuillan, president of the Institute of Designers in Ireland Marc O'Riain, Westport-based design studio Superfolk, Jonathan Legge of Makers & Brothers and broadcaster Dylan Haskins.
It is divided into five categories for ease of navigation: Stay, Eat and Drink, See, Shop and Events.
Karen Hennessy, chief executive of Irish Design 2015, said that the app would be instrumental in promoting design experiences throughout Ireland and act as a lasting legacy of the year.
Available for download from the App Store and Google Play, the Design Island app was designed and developed by IBM Studios|Dublin working in conjunction with Irish Design 2015 and Dublin design studios Atelier David Smith and Conor & David.
More about Irish Design 2015 at irishdesign2015.ie