About Pink Lime Videos:
We are delighted to have Caroline & Mark Minshall of Sligo-based Pink Lime Videos on board as video partners.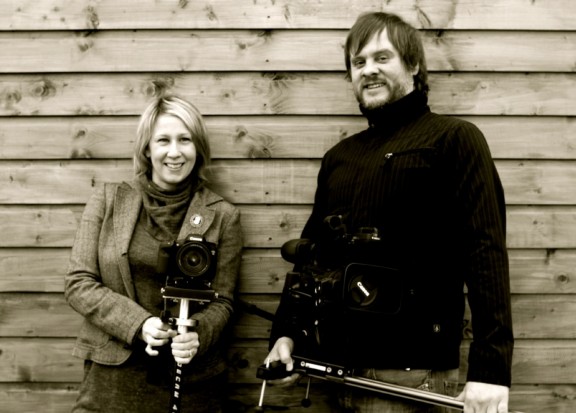 Sligo-based production company Pink Lime Videos was established in 2009 by Caroline Minshall (nee Clancy). Caroline, with husband & business partner Mark Minshall, specialises in event videography, promotional web videos and educational documentaries. Pink Lime are passionate about filming with a fresh and creative eye and have been nominated for three awards for their work.
Recent collaborations include the production of HSA Farm Safety videos with Kids' Own Publishing Partnership; 35 videos on how to grow vegetables with Quickcrop; a cross-border film Crossing the Line with The Model & Rehabcare; and various promotional web videos for the corporate sector. They also travelled to Uganda to shoot their documentary Under the Mango Tree.
www.pinklimevideos.ie
See their great promo video from the GROW Supper Club below.